The Prison Pipeline
For his provocative documentary,
Academy Award
-winning director Roger Ross Williams wanted to show the staggering statistics of the corrupt American prison system in a clear way.
Motoko
designed and animated over 25 infographics for
American Jail
, to help explain the destructive, cyclical aspects of the U.S. prison system. Below are some fragments of animations I worked on during this project.
More motion graphics and information about this production can be found on
Motoko's
webpage
.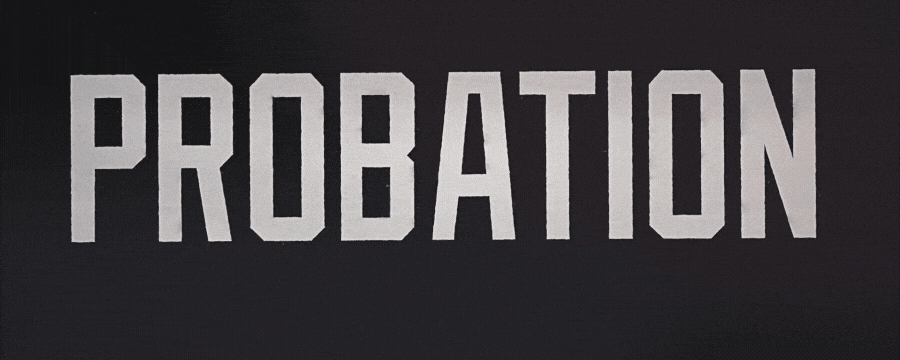 - Credits -
Client: Submarine Films
Produced by: Motoko
Directed by: Motoko
​​​​​​​
Illustration: Motoko
Animation: Motoko, J
ordi Vadri​​​