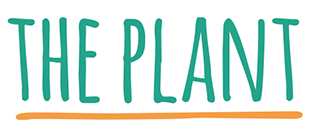 Change the food chain
I find the most exciting projects to work on to be the ones that aim to bring beneficial change to the way society is currently structured and organized. Meaningful ideas like Food Value motivate me to work together with a client and communicate their idea as best as possible.
Food Value by The Plant
 proposes a restructured food chain, where the focus lies on helping farmers sell their locally produced goods more efficiently to customers through an online marketplace. Accompanying the launch of Food Value's open-source platform, I made this animation to get the message across to potential participants of this new food chain. It was particularly fun to design and rig the characters, which bring the animation more to life.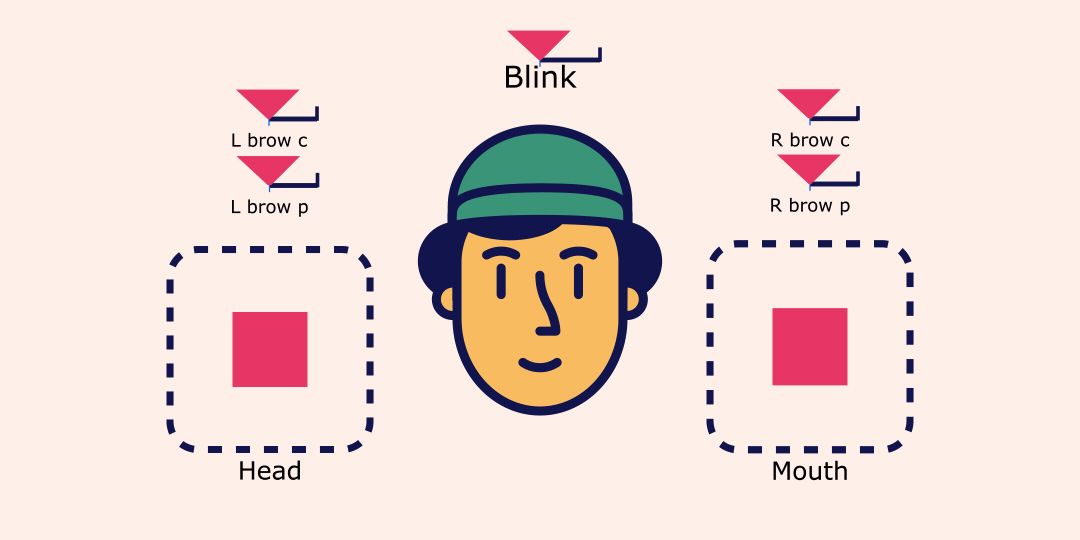 Character design and alternative color schemes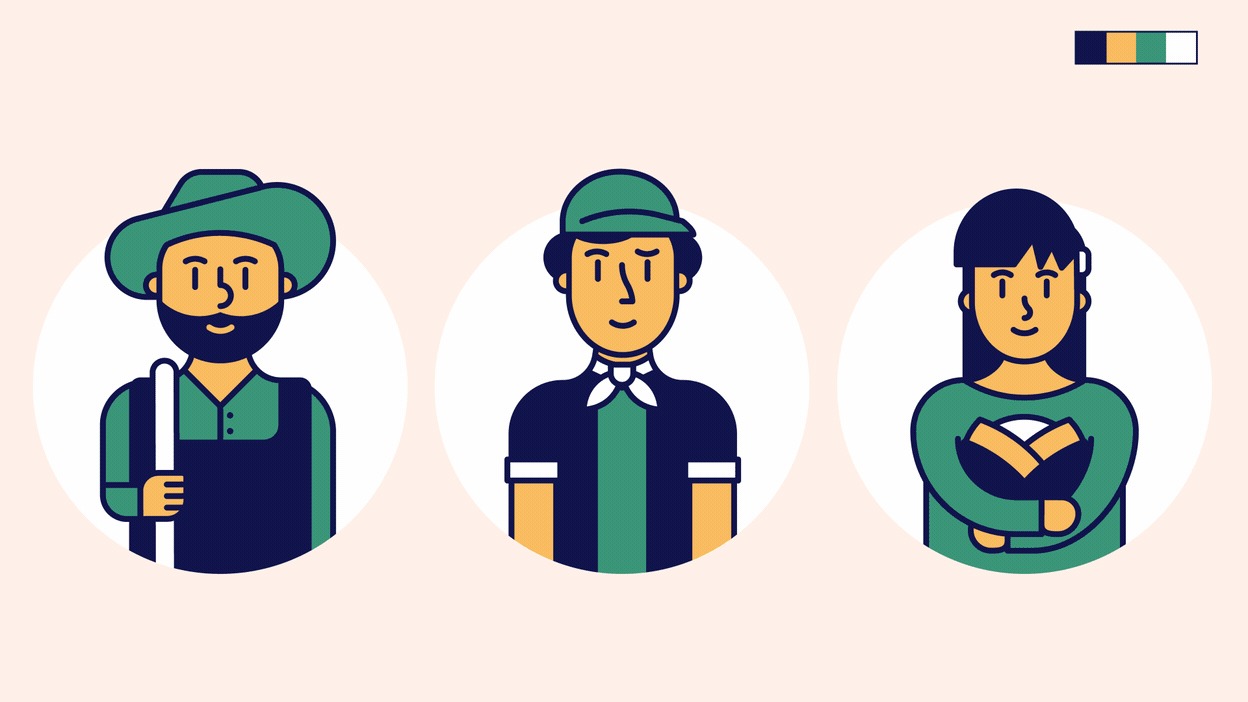 - Credits -
Client: The Plant
Created and directed by Stan Joosten