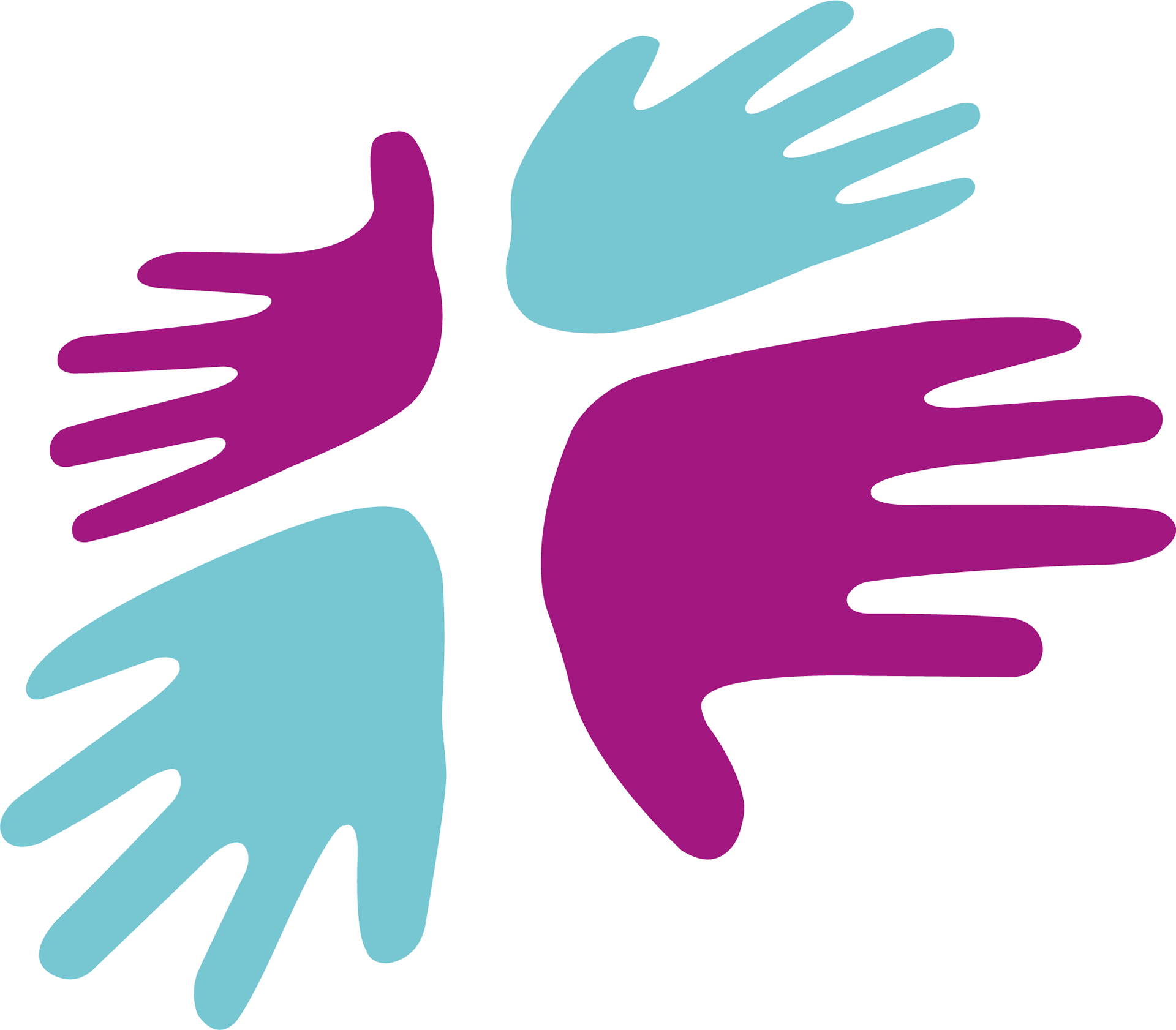 Cool Technology, Warm Care


Digitization is happening everywhere. Even in the very human world of home care. So too was home care organization 'ZNWV'

transitioning to their new digital online environment. In order to communicate this seemingly dull process to their hard working employees, I decide to tackle this in a somewhat humorous and fun way by creating a little narrative to which the audience of the organization would be able to relate.
For this project I was enabled to do a style and character development completely from scratch, in which I aimed to translate the humanity of home care into the illustration and bringing it personality during animation.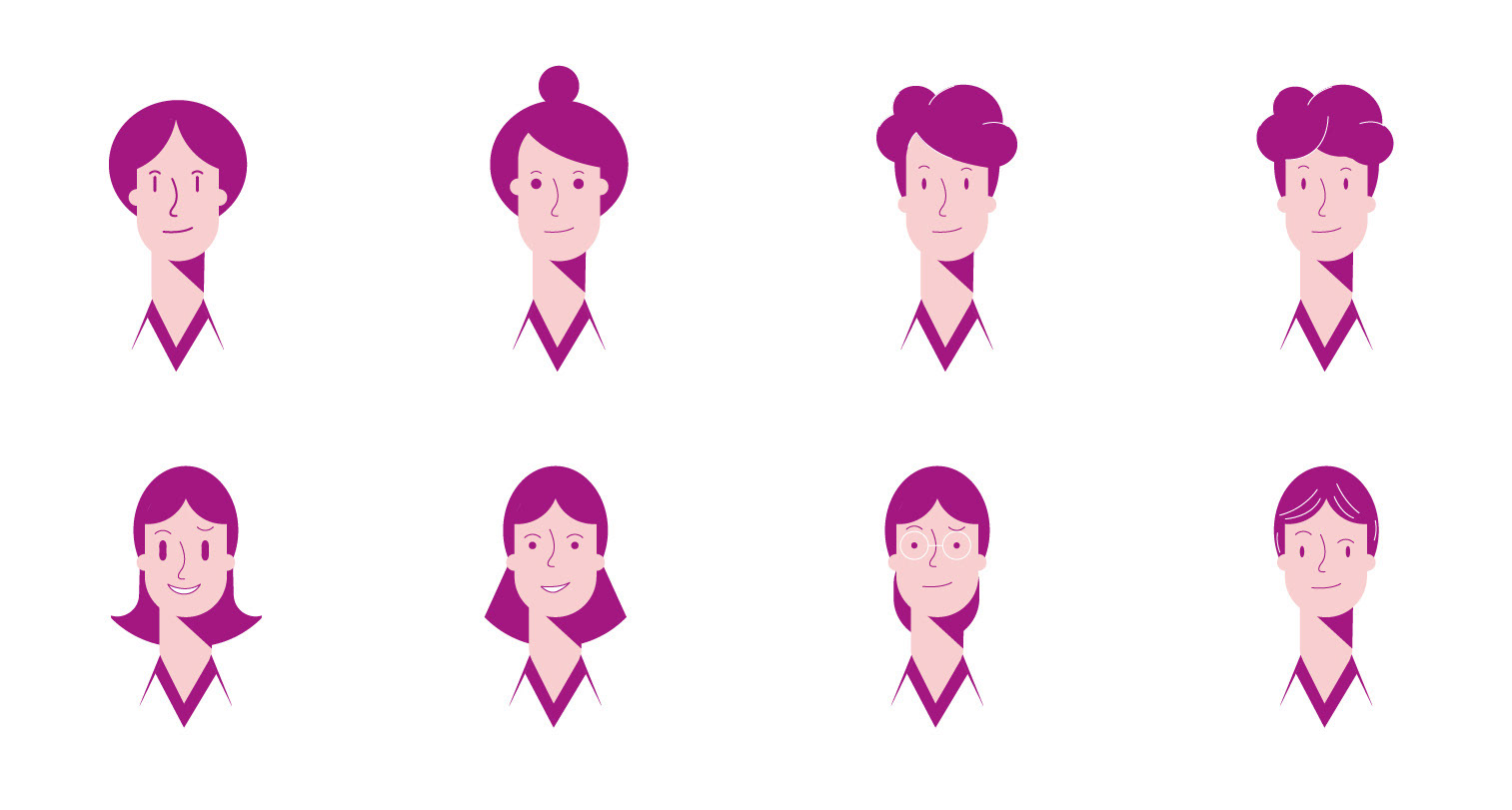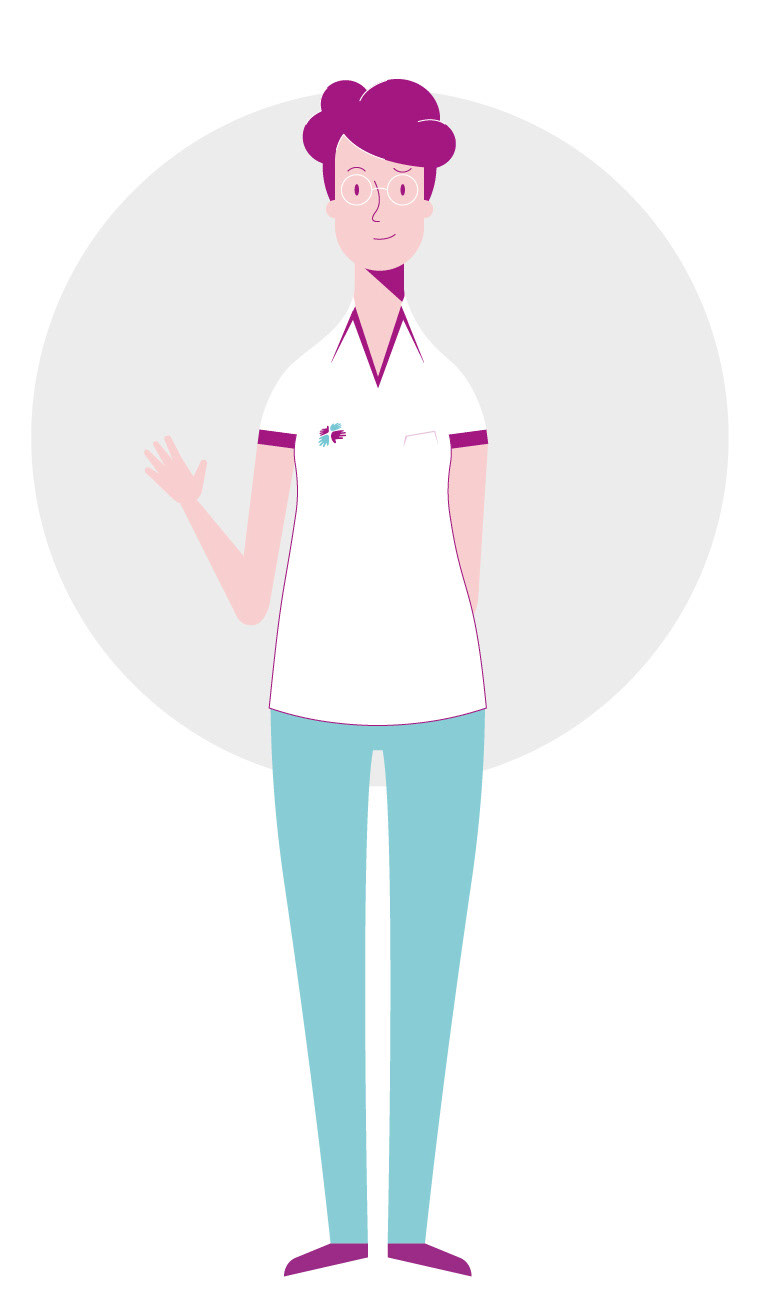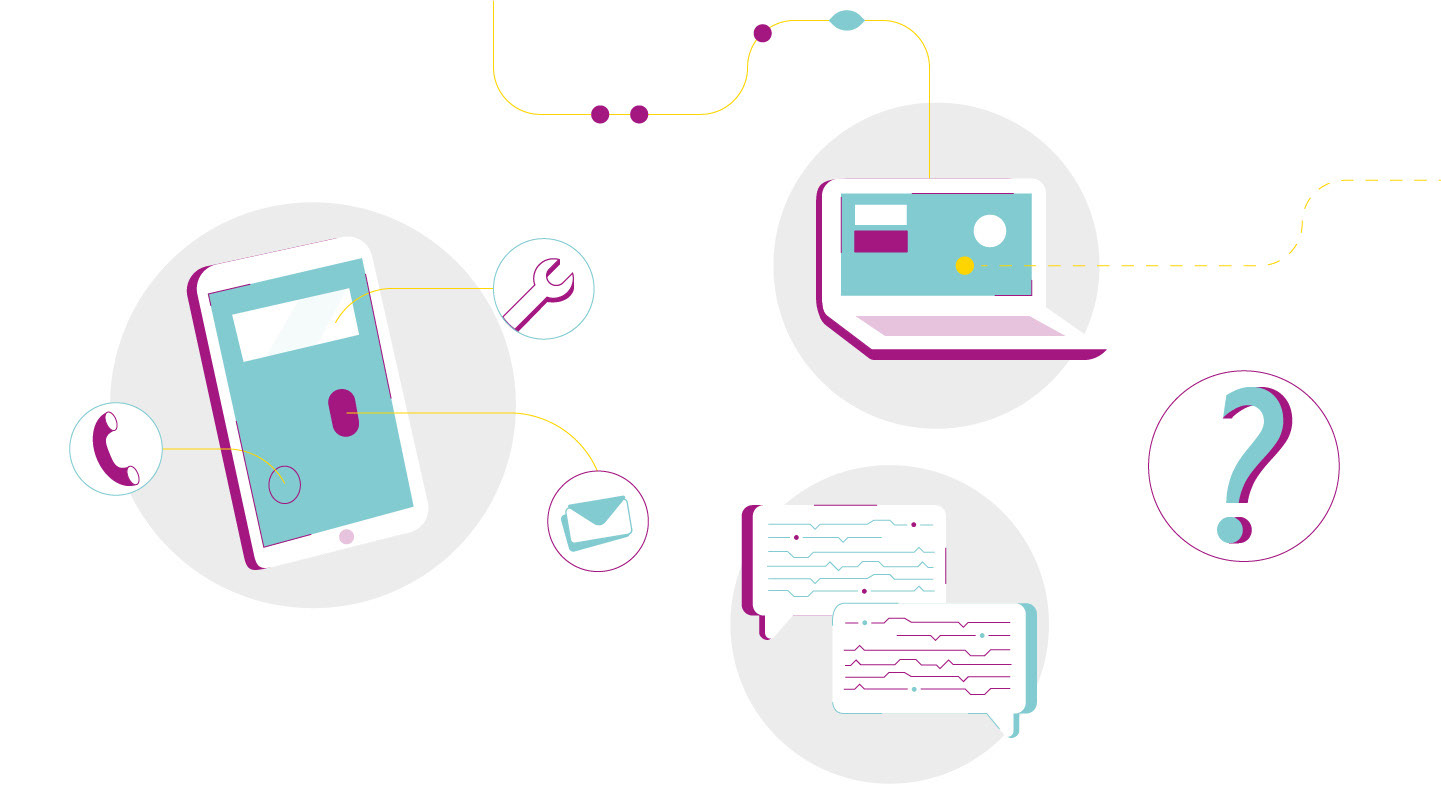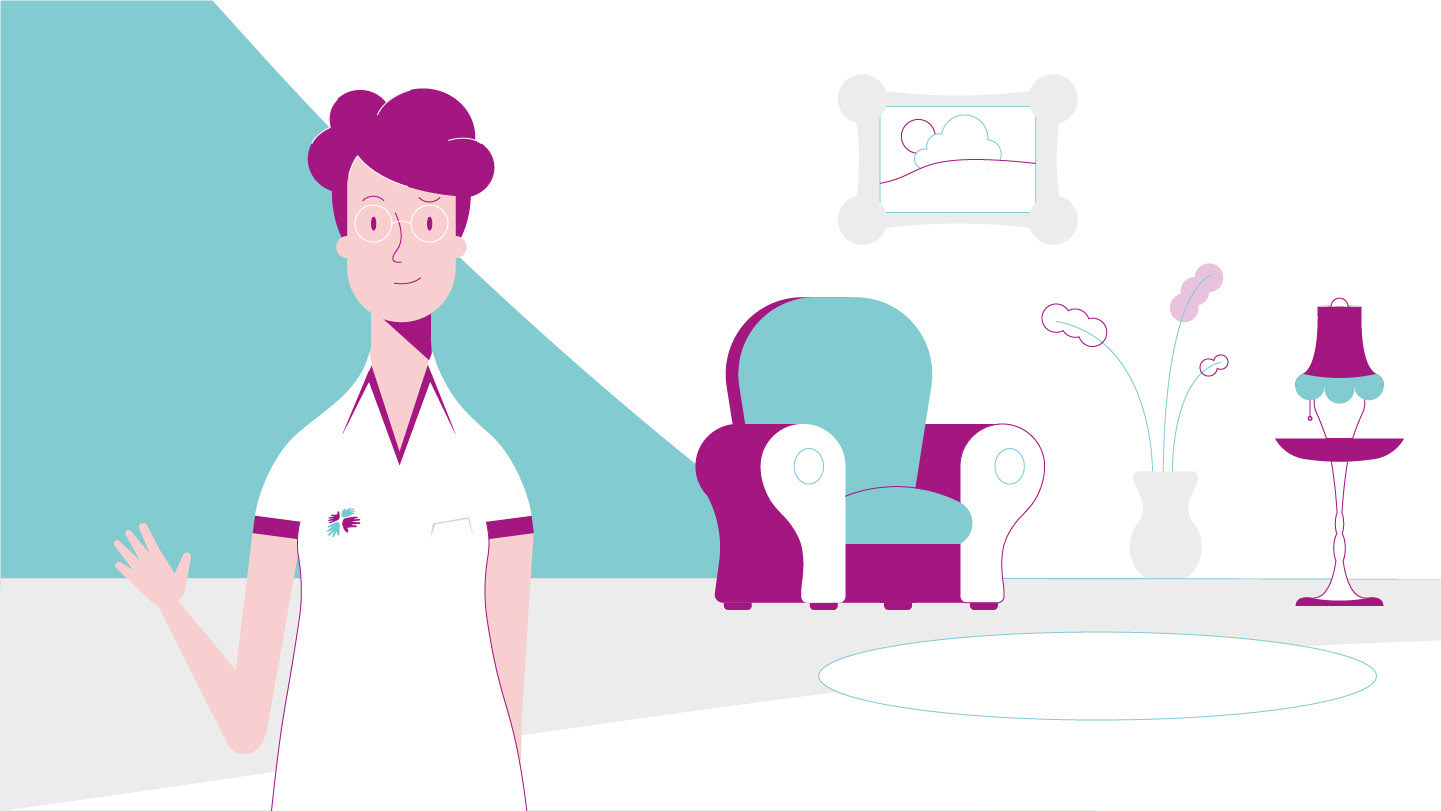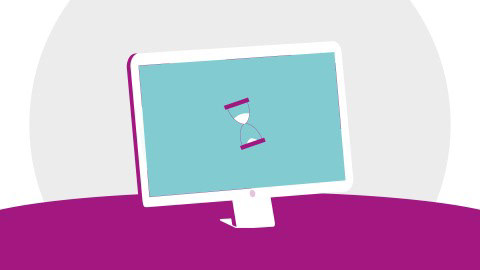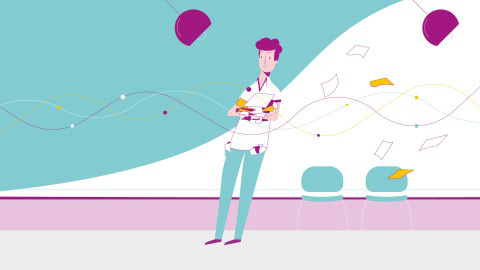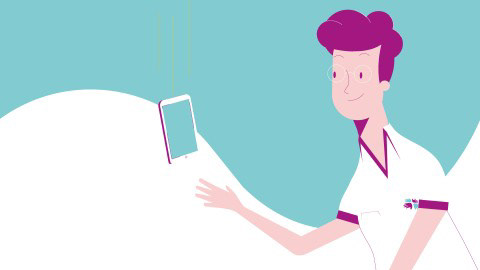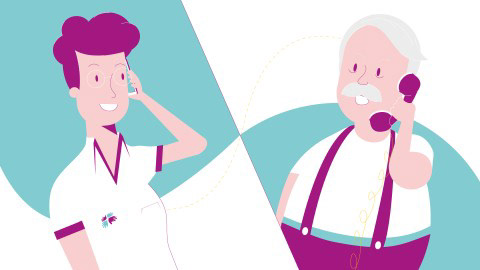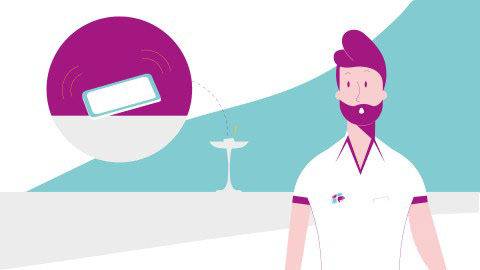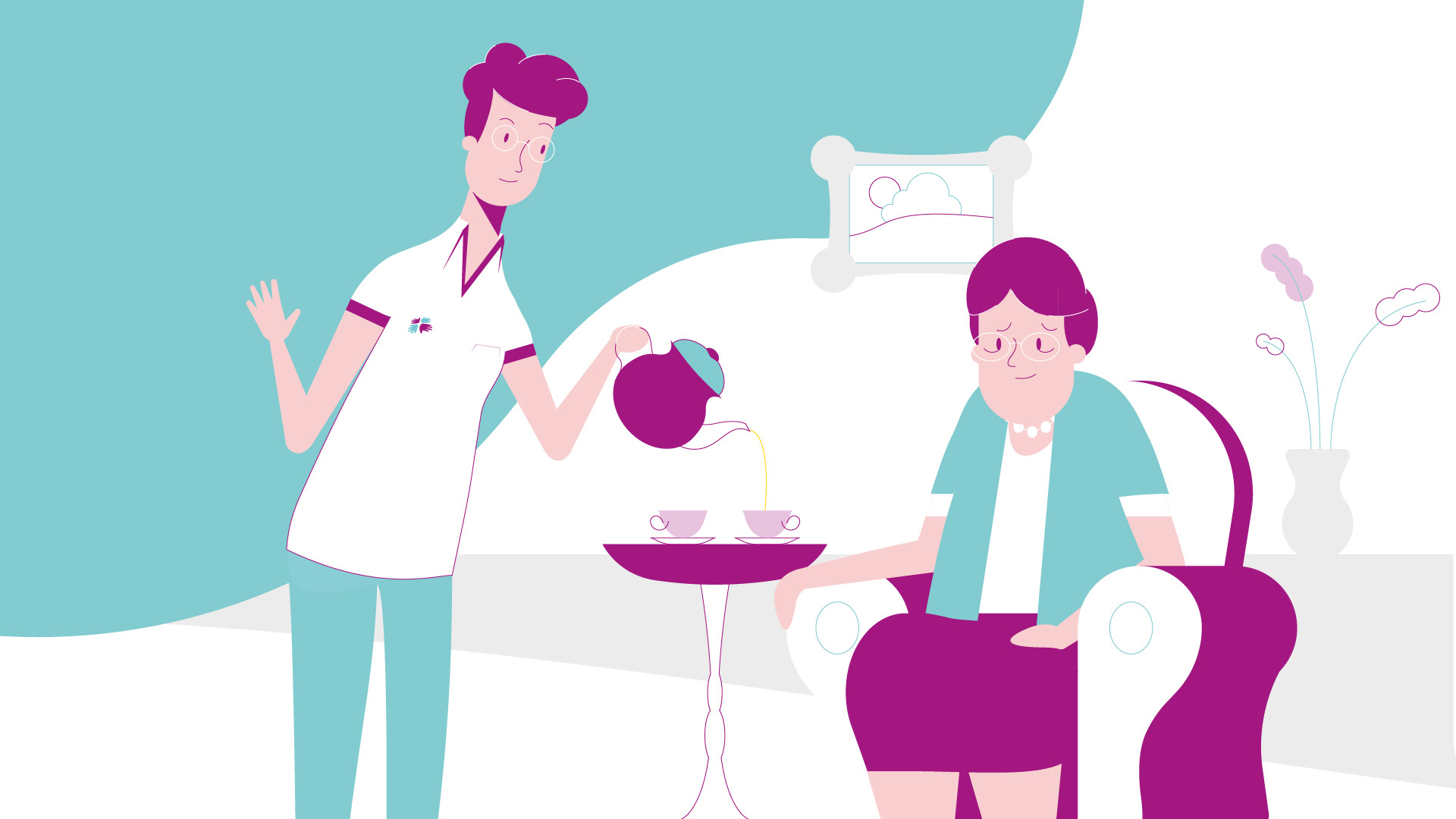 - Credits -
Client: Stichting Zorggroep Noordwest-Veluwe
Produced by: in60seconds
Directed by: Stan Joosten
​​​​​​​
Illustration: Stan Joosten
Animation:
Stan Joosten
Music & Sound Design: Stan Joosten